Beatrice Davis
Producer / Publicist
Trailblazing, innovative and resilient are three words used to describe Beatrice H. Davis.
Born and raised in Switzerland, she moved in her early teens to Germany and after receiving her bachelor's degrees in fashion/millinery/fur design, she packed up her suitcase and moved to the USA.
After a couple of years adjusting to a new lifestyle, she was presented with the opportunity to work for Jive Records in Chicago. Jive Records allowed her to learn how the entertainment industry works and gave her the foundation to become the first female tour manager.
Through her years of experience, Beatrice has worked with many of the leading entertainers, actors, athletes, corporations, nonprofits and some remarkable entertainment industry notables. She is an entrepreneur, using her skills and knowledge as a mentor and consultant to support her clients with the best information, facts and newest trends. 
Beatrice has a proven ability to consistently consult and govern projects utilizing effective communication, cohesive team building strategies and priority management skills. Featured in many magazines, books and interviews, she excels in fostering new alliances with a depth of vision to inspire achievement while maximizing strengths in others.  
Sassy B Worldwide Productions, Inc. was established to bring her expertise of worldwide red carpets, celebrity events, concert touring, branding, and image and lifestyle consulting to entertainers. The name, Sassy B, reflects her personality and was given to her while on the road. Her clientele reaches across the world of sports, movies and film, politics, fashion & beauty, corporate and speakers.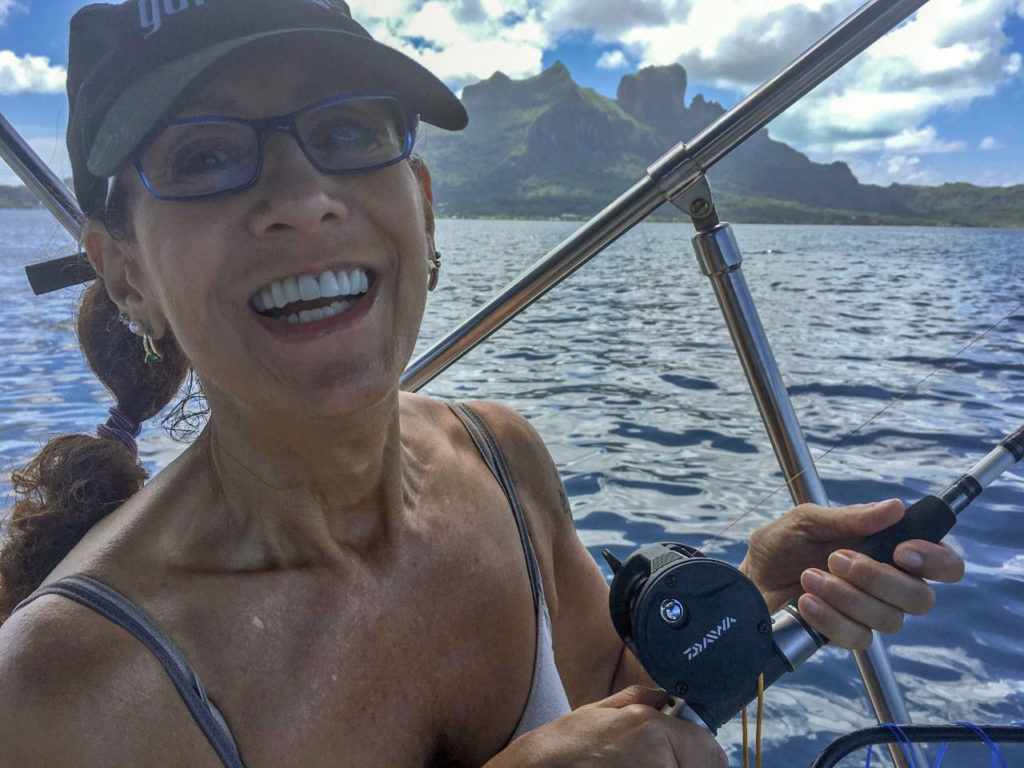 Beatrice continually challenges herself with new projects. She teamed up with a few colleagues and developed the online magazine NSAEN, LLC (No Strings Attached E-News).
Her latest projects, "Sassy B Kaffee Klatsch" (a gossip show that brings together friends from all ages and backgrounds to discuss the world and touches on topics most people shy away from) showcases more of her fun side and outgoing personality. Her Kaffee Klatsch is available on e360tv.com and her website www.sassybworldwide.com
Beatrice's passion lies in helping individuals of all age groups, regardless of background, to help them become their best selves.
Please visit her website and discover all the best-kept secrets she has in the world of entertainment.