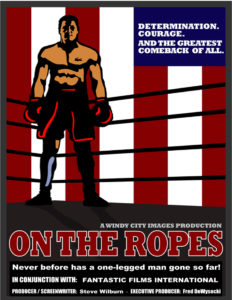 Logline:
The true story of a reckless "up-and-coming" boxer who, after being involved in a tragic motorcycle accident, loses one of his legs. Regaining his passion and focus, he makes one of the most incredible professional sports comebacks ever!
Writer / Producer: Steve Wilburn
Production Company: Windy City Images
Plot Summary:
This is the incredible true story of Chicago Southsider CRAIG "GATOR" BODZIANOWSKI, who made one of the greatest professional sports comebacks ever.
Gator takes his "never quit" attitude into the boxing ring and racks up an amazing amateur record. He turns pro and resolves to become the cruiserweight champion of the world.
Gator falls in love with WENDY, a beautiful girl who's athletic enough to keep pace with him. Gator's winning record continues to grow, so does his ego. He cheats on Wendy, and she dumps him. Gator's FATHER, COACH, and brother, BILLY, warn him that if he doesn't better mend his wild ways his career will take a nosedive. Only after his brother's accidental death does Gator dedicate himself to winning the title. 
Everything changes when he has a horrific motorcycle accident. After several operations, his lower right leg is amputated. The DOCTORS tell him his boxing career is over but that he'll be able to jog again on a prosthesis. Gator's friends, trainers and family are devastated. But Gator knows what no one else knows — if he can jog, he can run. And if he can run, he can box.
Through harrowing pain, dedication and focus, Gator makes a remarkable recovery. Wendy sees the changes in him and returns to support him. Defying all his CRITICS, Gator fights to get back in the ring and after many setbacks, makes his professional comeback and wins. Gator's critics charge that the fight was fixed and demand that his license be revoked.
Gator silences them by taking on all comers and compiles an impressive winning record. He battles boxing commissioners, critics, boxers, perceptions and perseveres. Gator wins the State and a National Cruiserweight Championship belts. In fact, he amazes the world with his comeback, which culminates in an extraordinary WBA Cruiserweight World Title fight
Gator shows the world how to fight with heart; and that being physically challenged doesn't make you handicapped. The world shows Gator what the most important things in life are, love and family. 
~~~~~~~~~~~~~~~~~~~~~~~~~
ON THE ROPES was a quarter finalist in the Maui Screenwriting Competition, the Empire Screenplay Contest and the Illinois Screenwriting Contest. It was a finalist at the Script Connection and a semi-finalist in the Nicholl Fellowships. Mr. Wilburn was voted by the International Screenwriters Association (ISA) as one of the upcoming screenwriters in 2017 because of On the Ropes.
On The Ropes is considered one of the greatest sports stories, never told. There is no way to accurately predict results, but statistically, boxing films are the most successful of all sports films. This drama's humor and raw power will make a great vehicle/film for an up-and-coming star.
8 minute video of news highlights of Gator's career: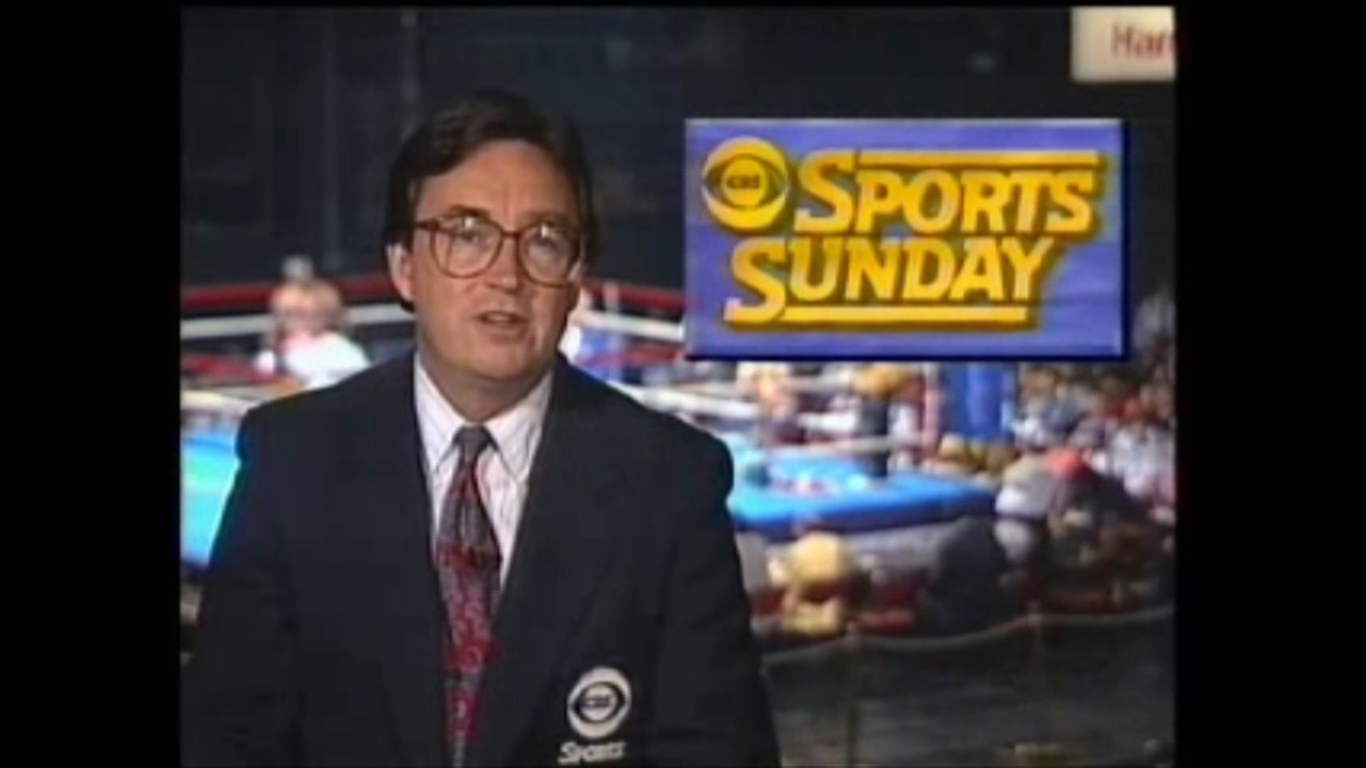 4 minutes investor promotional video:

On The Ropes – COMING SOON from Steve Wilburn on Vimeo.