Selective projects "In Development" are open for investment
Although film investment requires a significant tolerance for risk, the potential returns can be very lucrative. Today's independent film industry, especially in North America, offers individuals a unique opportunity: a chance to become involved with a dynamic industry that involves art, glamour, celebrities and premieres; while at the same time allowing investors the prospect of realizing triple-digit returns.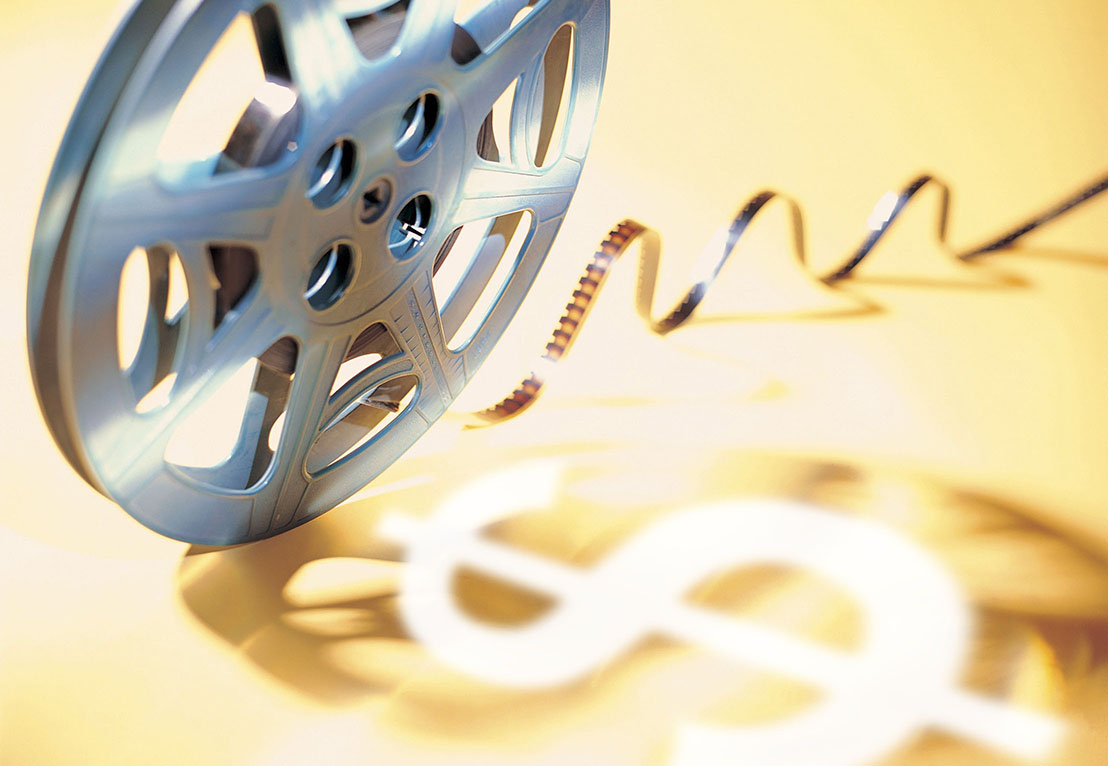 The risk factor will be reduced by a matching funds deal and a guaranteed film distribution deal.
Tired of the same old investments? Maybe it is time for a richer more exciting tomorrow!

Enjoy the sizzle of being an Executive Producer, attending film premieres and substantial profits!

If you don't find a way to make money while you sleep, you will work until you die.

If you never take a chance, you will never know for sure.

Therefore, if you are interested in investing, we suggest using the same skills and intuition you use in making decisions on other types of investments, and join us.
The current risk of investing in a film:
If you are a qualified investor and would like more information or an investment packet, please contact us at: wci@windycityimages.com.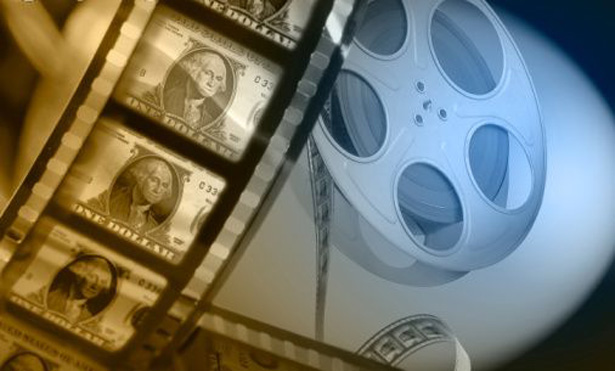 5030 North Marine Drive, Unit 1503, Chicago, Illinois 60640